Agrochemical industry: bottles and jerry cans
Quality, flexibility and sustainability are the starting points for your agrochemical company. EuroMouldings has the knowledge and experience to seamlessly connect to your field. With bottles and jerry cans that are tailor-made for your niche within the agrochemical industry.
Reliable partner
Thanks to our years of experience with your industry, we can provide you with optimum service in the field of bottles and jerry cans. We can perfectly transform the questions you have into concrete packaging for your products. We are in possession of a UN-approval, which shows that we produce bottles and jerry cans that are approved for transport of chemicals.
Moreover, EuroMouldings is certified according to ISO 9001-2015. That makes us a reliable partner who knows that in your market COEX with EVOH or nylon are important materials for packaging. As a result, the composition of the substance in the bottle always remains the same.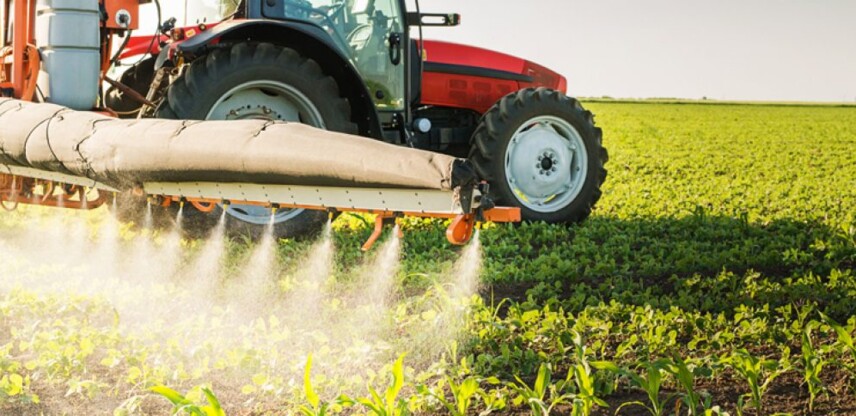 Finally a reliable partner who knows how important COEX with EVOH or nylon is in the agrochemical market.
Keeping stock for flexibility
The agrochemical industry is a growth market because worldwide food production has to increase. You are therefore constantly working on developing new solutions, where sustainability is the challenge. The seasonal pattern also plays a part in your industry. Therefore it is a welcome fact that EuroMouldings can keep stock for you. That gives you the flexibility you are looking for.
Products for the Agrochemical Industry