Food industry: jerry cans
No matter whether it concerns sauces, marinades, herbs, concentrates or other foods, we produce the jerry cans that exactly fit your needs. Our years of experience in the food sector ensure that we can help you perfectly.
In accordance with migration legislation
We are certified for ISO 9001-2015 and work in full accordance with the migration legislation of the European Union. According to the EU 1935/2004 standard, plastics in contact with food must not pose a health hazard, and plastic food contact materials may only release substances approved in the EU 10/2011 standard to a strictly limited extent. We can guarantee you that our food contact-approved jerrycans meet the highest requirements in this area.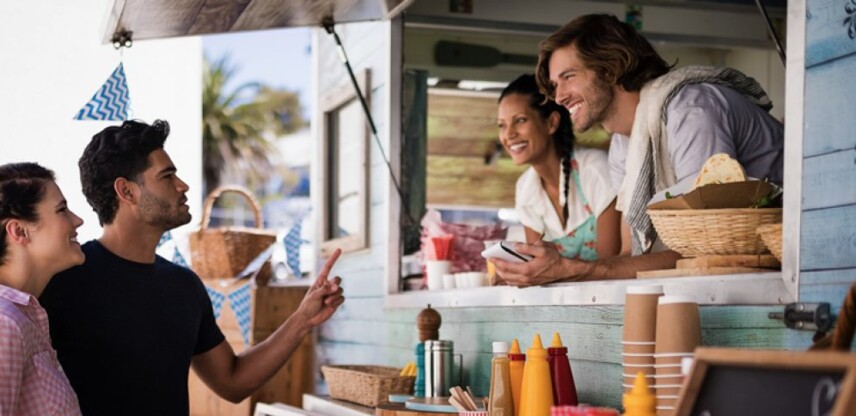 We keep stock for you
We can respond to your flexible packaging needs like no other. After all, you do not want your warehouse to be full of packaging, but with your own products. It is therefore a solution that EuroMouldings can keep stock for you. We deliver just in time when it suits you. That gives you the flexibility you are looking for.
EuroMouldings is certified according to ISO 9001-2015 and works according to the general migration legislation of the European Union.