Lubricant industry: bottles and jerry cans
Since the start of the company EuroMouldings has been specialised in bottles and jerry cans for the lubricant industry. We help you with the entire process, from design and 3D development to creating moulds and the finished product in the desired edition. We can even take care of the storage for you, so that thanks to Just in Time delivery you can organise the logistics around your production process as efficiently as possible. Another important advantage is our extensive range of bottles and jerry cans, allowing you to place a total package at EuroMouldings.
The flexibility you ask for
We know better than anyone that you do not need the same number of bottles and jerry cans all the time. That's how it works in the smoothly running lubricant industry. That is why we ensure that we are as flexible as your request. We keep your stock for you, so that you do not have to worry about it. Trust our logistics expertise, whether it is a single pallet or complete container loads for export.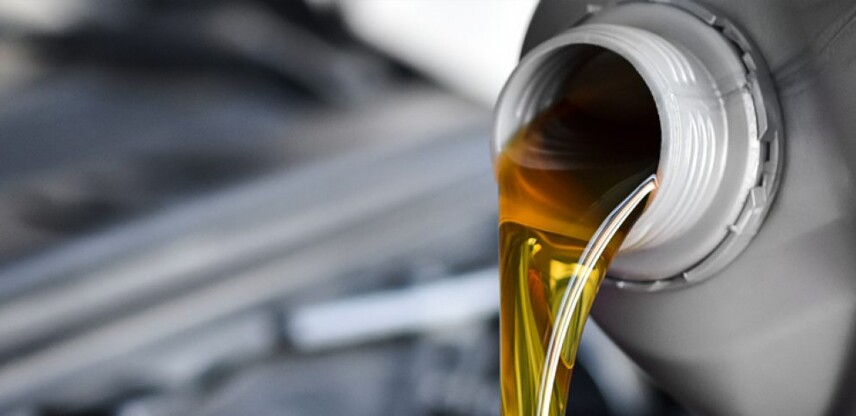 EuroMouldings is the experienced specialist who knows which requirements bottles and jerry cans for automotive must meet.
We understand your branch
In the lubricant industry, the design of bottles is extremely important. Your customers choose your product based on this. Do you also offer a private label? Then we can provide you with a combination of your own model bottle with specially designed designs for private label customers.
Especially for the lubricant industry, we have developed the suitcase model at EuroMouldings that is used in many garages. These jerry can types (LX2 20L/25L and Alien 20L) are efficient to use because of their handy and recognizable shape.
Products for the Lubricant Industry