Design
When developing new packaging we, together with you, map all your product requirements and ensure that our product becomes your product. We are happy to explain how we go through the six steps in the process to a new packaging:
Moodboard
First of all, we must choose a direction. You may already have certain examples that we can use for this or are specific wishes already known. Based on this, we create a mood board for you that indicates which way we want to go with your packaging.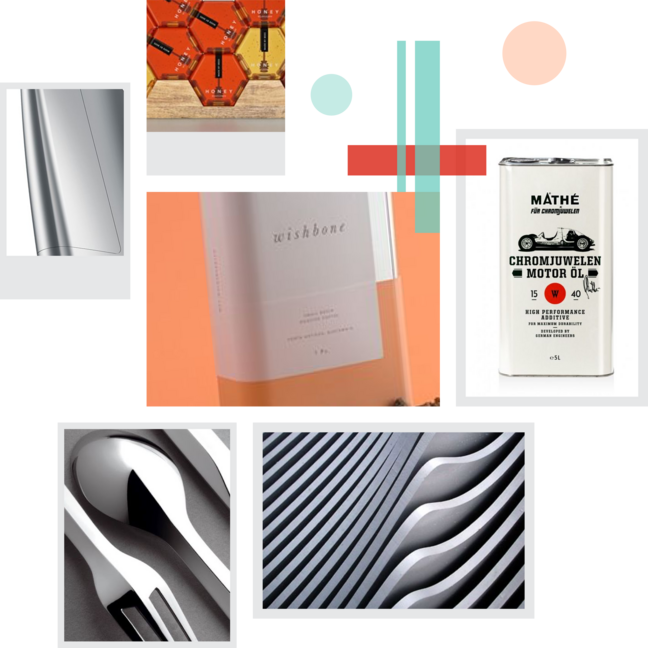 Design idea
On the basis of a checklist we draw up a design idea for you. The focus is on improving functionality, logistical advantages, weight savings, appearance and technical feasibility.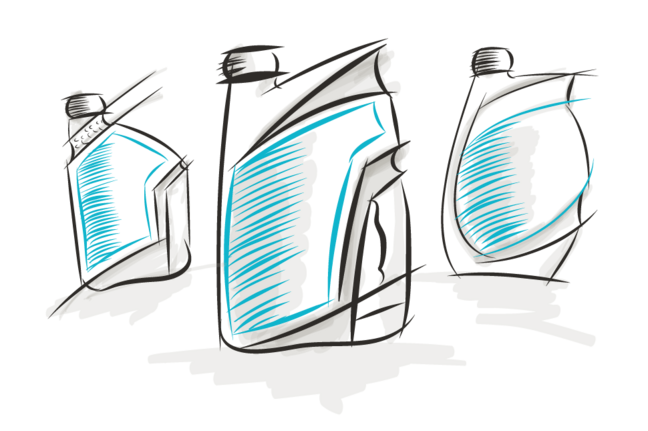 Design
Our designers can realise a design for you, but we can also work closely with external design agencies. In that case, we have an advisory role during the design phase.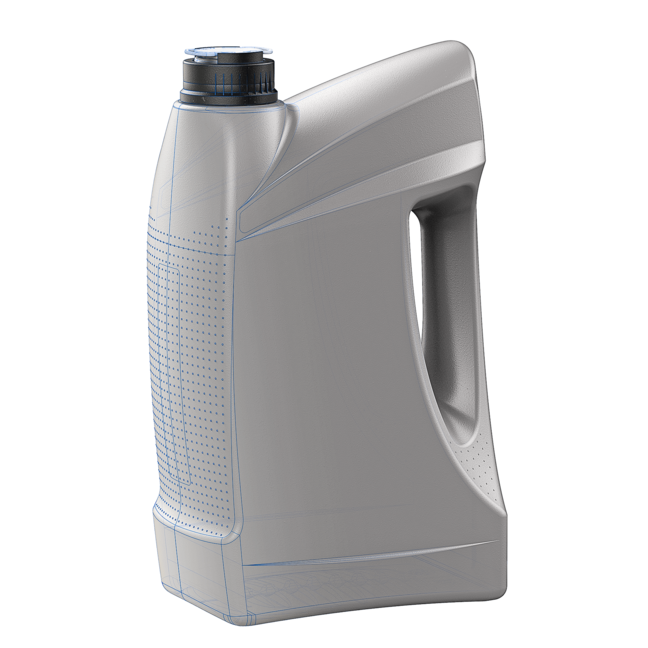 3D presentation and prototype
In addition to a digital 3D presentation, we can deliver a tangible prototype of polycarbonate within 48 hours. This way you get an optimal representation of the design.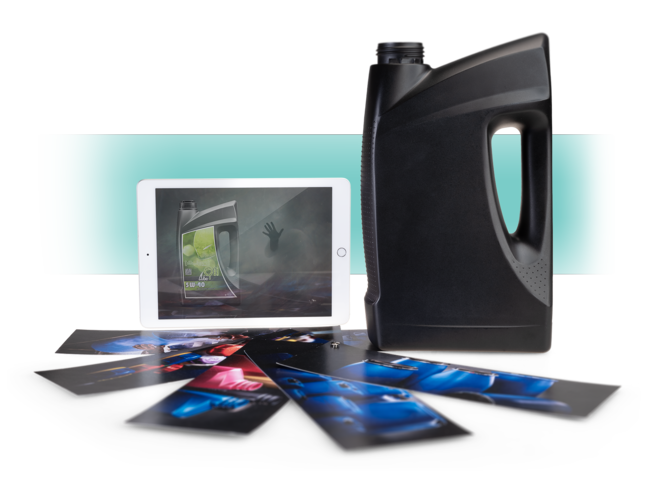 Moulds
Because we work together with a number of renowned specialists in the manufacture of high-quality blow moulds, our highly efficient team can effortlessly develop perfect moulds for you.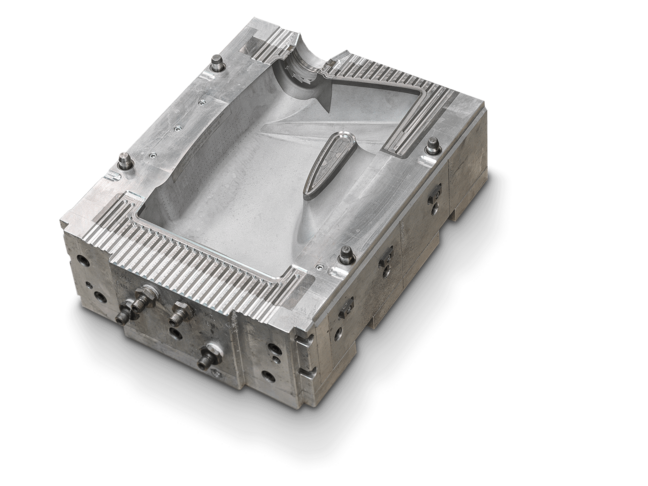 Production
We produce with 42 machines, varying from single-, double- to four-fold blowing machines. Thanks to our advanced and extensive machinery, we are able to supply a very wide range of products with a capacity ranging from 100 ml up to and including 30 litres.