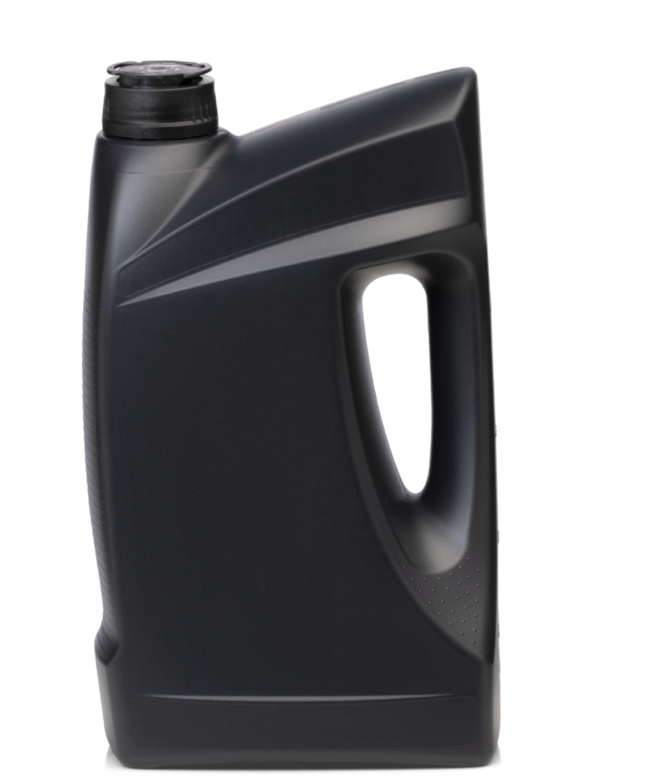 EuroMouldings
plastic packaging
24 hours a day, 7 days a week, EuroMouldings produces blown plastic packaging such as bottles, jerry cans and technical items. We do this by means of extrusion blow moulding. We blow singular, double or quadruple. Packaging with a capacity of 100 ml, 30 litres or something in between: thanks to our wide variety of machines, we can arrange it for you.
In addition to a wide range of standard products, we specialise in supplying customised products for different markets. Give us your specifications and we will surprise you in a positive way!
About us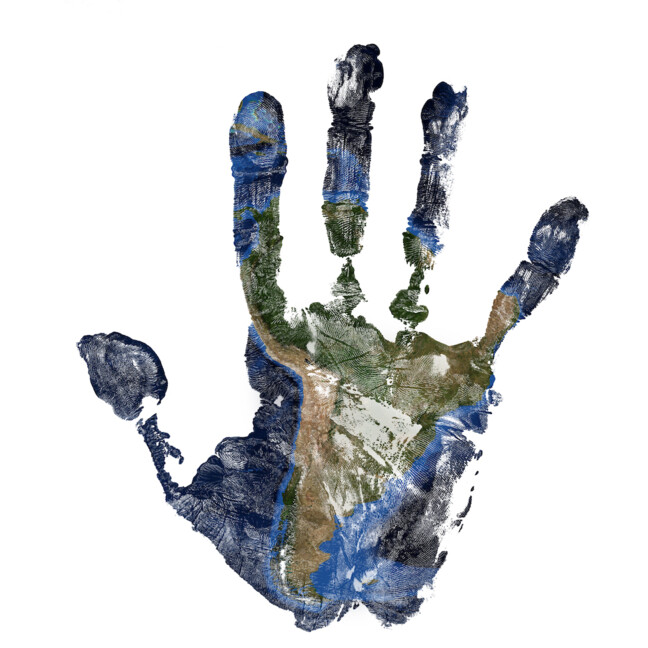 Sustainable
We are keen to make a valuable contribution to the sustainability of our environment. This includes investing in a sustainable production process with recycled materials and the development of new biobased and biodegradable products.
Read more
Just in Time deliveries
Manage your warehouse space efficiently and choose our Just in Time deliveries. We deliver to order or daily, whenever it suits you. We take care of your needs.
Read more
Born to be in shape
Recognise our products by the characteristic shapes and designs. Unique and tailored to your needs and to those of the end user. Our bottles and jerry cans are designed for optimum protection of the contents.
The high quality of our products reflects the high quality of our employees. They are in top form: knowledgeable and professional, so they can really help you. From design to production and delivery, our team is here to meet your needs.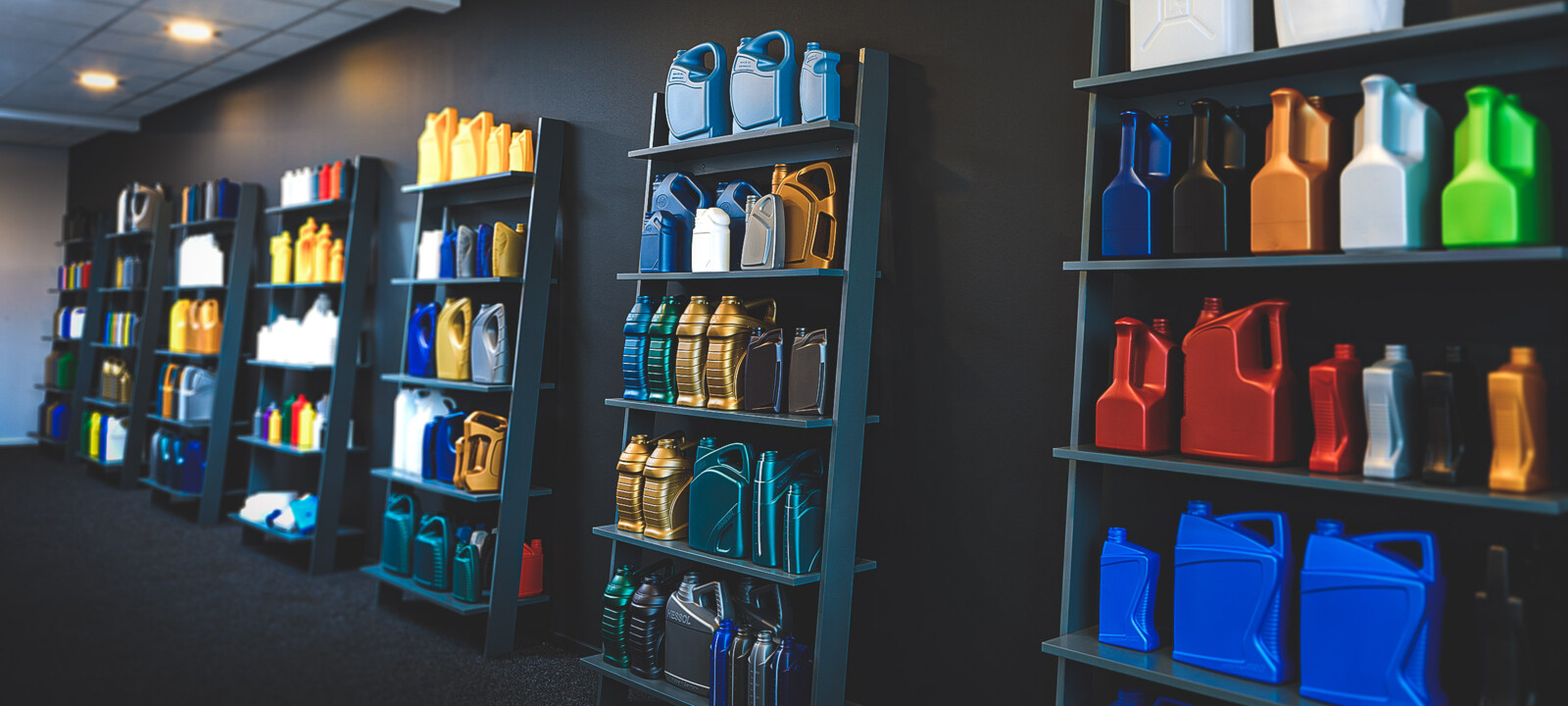 View our range
The EuroMouldings bottles and jerry cans all have their own advantages. See which product family best suits your needs.
View