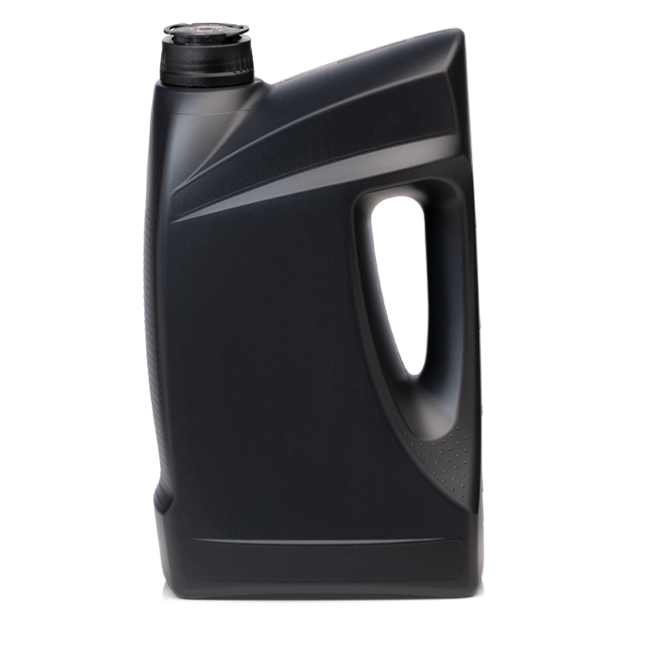 Alien
There is a special story behind the bottles and jerry cans of the product family Alien. They were designed as a graduation project by industrial designer Hendri van Putten, who now works at EuroMouldings in that position.
Hendri's vision for this line was that it had to be a timeless design whereby the customers could give their own identity to the bottle, because of the large label surface and the many possibilities for applying logos. We also opted for a neutral design, so that the label tells the story and not the bottle.
Furthermore, the functionality for the user (the filler) and the end user was well thought through in the design process. With the bottles, pouring is optimised by putting the ergonomic handle more to the centre of gravity. The 20L has been made suitable for storage in an environmental box at garages and for transport by sea container on a CP9 pallet.